Exhibitions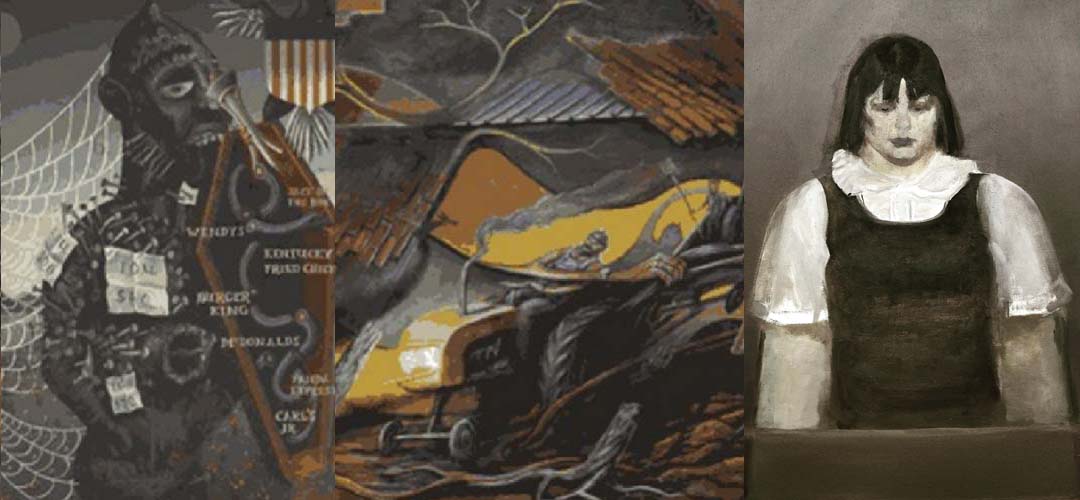 16th - 30th November 2018
Folklore, politics, and psychology combine in an exhibition that explores the ambiguous, menacing, dreamlike, rational and irrational layers of each artist's personal narrative.
Curated by Warwick McLeod and Lorene Taurerewa.
The exhibition is open to the public on Fridays, Saturdays and Sundays 1-6pm, and by appointment on other weekdays 1-6pm.