Remains of the Day: paintings by Rosie Lascelles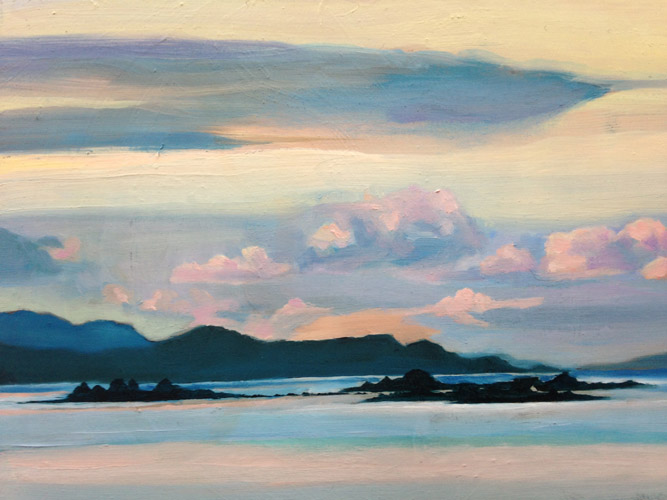 Date:
November 6 - December 6 2015
Rosie Lascelles is a young emerging artist based in London. Her work evokes light fading on an imperial age, in pools of quirky ironies and strange harmonies, adrift in out of the way places on the edge of a receding era. Her impressions have been taken from extensive travel in South Asia and the Tibetan Plateau, and a recent residency in Nepal.
Curated by Warwick McLeod